In detail, the announcement states:
"The 4th Betsson SL2 tournament dedicated to the Elimination of Violence against Women
The UN General Assembly declared November 25 as the International Day for the Elimination of Violence against Women to highlight an important problem with a global dimension.
According to Amnesty International's recent awareness campaign around the world, reports of violence against women and girls have increased significantly during the quarantine and other restrictive measures, which have forced many women to stay at home without access to support services and security.
Super League 2 joins its voice again this year with all those who fight to put a definitive end to behaviors that are not consistent with human nature and stands by the side of those women who experience a real nightmare in their daily lives, condemned to live in fear!
The 4th matchday is dedicated to you. Break the silence! Now!".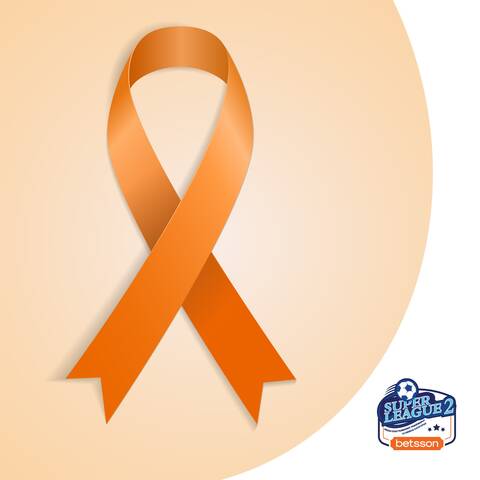 source: on sports