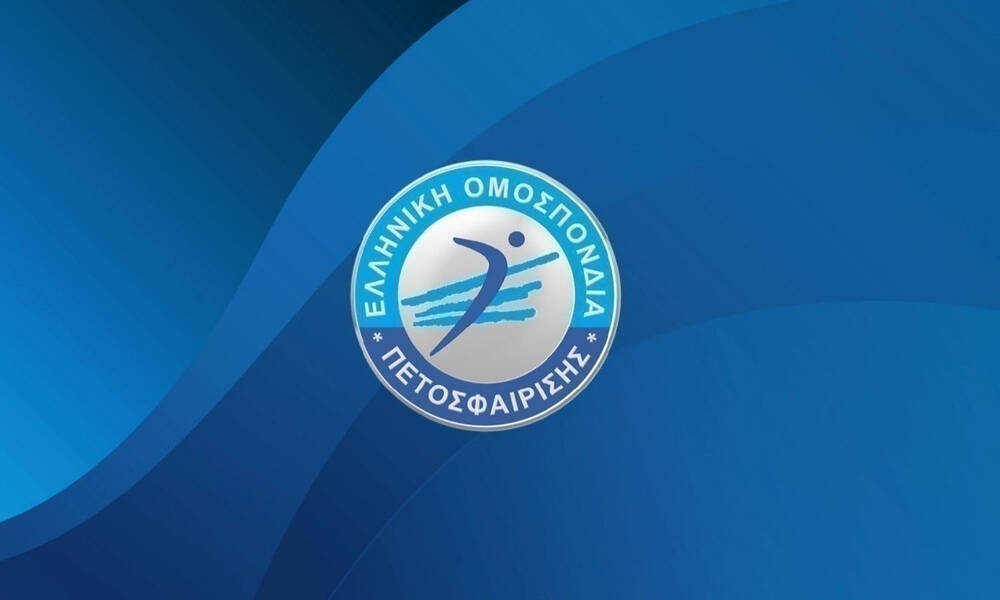 The announcement of the Federation states:
"Specifically, between THURSDAY 15 DECEMBER 2022 and TUESDAY 31 JANUARY 2023 the following transfers/re-registrations will be possible
Transfers – re-registrations of athletes born after 1.1.2004.
Re-registrations of free athletes, regardless of age
Re-registrations of athletes who were born until 31.12.2003, who re-enrolled during the 2022 Summer Transfer Period and who must be previously released from the Association to which they re-enrolled in the 2022 Summer Transfer Period. Associations can release athletes who re-registered during the summer period 2022, from THURSDAY 15 DECEMBER 2022 until FRIDAY 27 JANUARY 2023 so that they can then re-register with another Association (until 31/1/2023).
Transfers of Foreign Athletes. Replacement of an initially acquired foreign athlete with another foreign athlete or the initial acquisition of a foreign athlete will be allowed. International Transfer procedures in the International Federation Transfer System (FIVB VIS) can be started at any time up to TUESDAY 31 JANUARY 2023, but must be completed no later than FRIDAY 3/2/2022. Foreign athletes gain the right to compete immediately after the completion of the procedures for issuing the International Transfer Certificate (International Transfer Certificate) and once the procedures have been followed to obtain the right to participate in the Greek Championship (legal entry & residence permit in Greece)".
source: on sports