Microsoft's acquisition of Activision may be blocked by the FTC
According to the source, it is emphasized that Microsoft failed to convince the FTC staff that examined the agreement with its allegations. Therefore, the possibility of the FTC filing a lawsuit against Microsoft is on the table. But so far there is no case that is 100 percent guaranteed. But the CEO of Microsoft Satya Nadella and Activision CEO Bobby KotickHis statements and discourses have already been heard by the FTC and the investigation is largely over.
If the FTC is going to file a lawsuit, it's probably next month. December will file an antitrust lawsuit. In the UK, the Competition and Markets Authority (CMA) launched an in-depth investigation into the deal in September. And most recently, the European Commission announced that it would conduct a thorough investigation into the Microsoft acquisition. Like these two European regulators, the FTC is concerned that the acquisition would give Microsoft an unfair advantage in the gaming industry and could significantly reduce competition in the market.
If the FTC sues, other regulators could follow.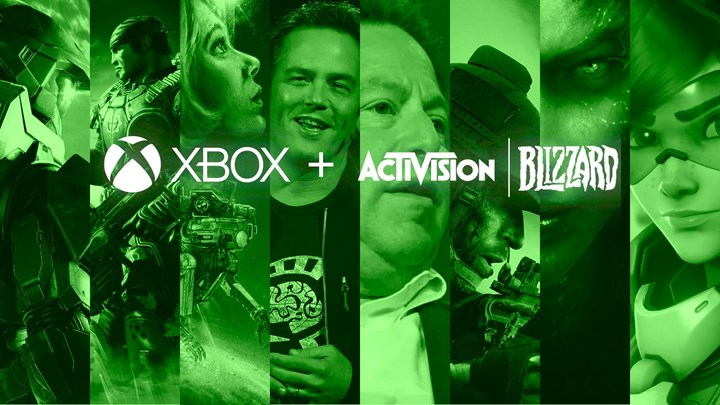 The conflict between Microsoft and Sony may intensify
On the other hand Microsoft and Sony An all-out public relations war As you know, Microsoft bought big developers like Obsidian, Mojang and Bethesda and incorporated them into Xbox Game Studios. The tension between the two companies occasionally became a source of unpleasant arguments. Microsoft gives Sony games to developers Game passHe claimed he paid them to get away with it.
Source: donanim haber