Office 365 and Google Workspace solution from France
The French Minister of National Education and Youth said that schools should not use the free versions of Microsoft Office 365 and Google Workspace. This announcement reflects the EU's concerns about cloud data security and data privacy rules.
Philippe Latombe, a member of the French National Assembly, told the Minister of National Education, Pape Ndiaye, that the free version released for Microsoft Office 365 is attractive, but not legal. France is not happy about the fact that cloud services originating from the US include the information of its citizens.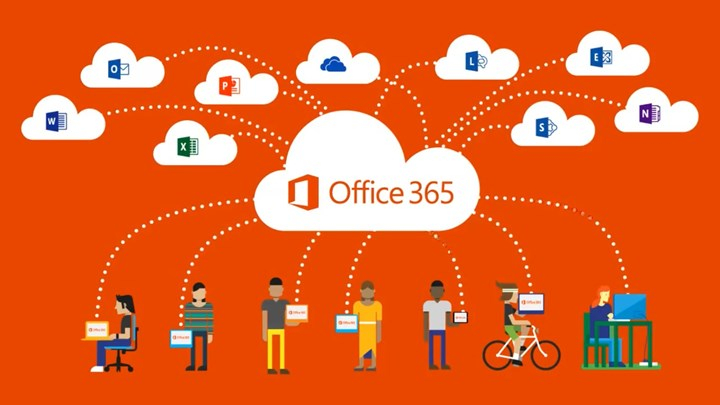 French authorities have accepted the GDPR (General Data Protection Regulation) of Microsoft and Google cloud services that store data in the US and a 2020 EU Court of Justice ruling on cross-border data sharing. Shrems II He stated that he had done something that violated his instructions. France has the same view on paid versions of this software.
US law according to the CJEU EU privacy standards Not consistent with published solutions. The duo of Microsoft and Google did not make an official statement about this French decision.
Source: donanim haber